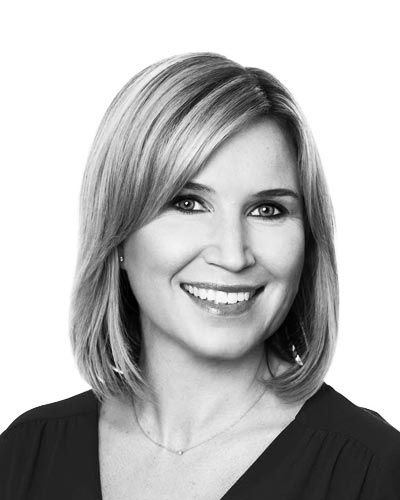 Claire Xxxxx, BSc(Hons), HCPC reg, MCSP, NSCA, GS
A Registered and Chartered Physiotherapist with a specialised degree in Sport Rehabilitation from St. Mary's University. Ruth not only possesses sound biomechanical knowledge but has also gained valuable experience of injuries, post operation rehab and exercise correction from many different perspectives.
Claire has several leading personalities as her clients these include – Paralympic athletes, International Men and Women Rugby players, Professional athletes and Boxers, Footballers and Golfers.
Claire has vast lecturing experience especially on degree's courses as well as diploma courses.
Claire is a member of the following societies:-
HCPC – Health & Care Professionals Council
MCSP – Member of Chartered Society of Physiotherpay
GSR – Graduate of Sports Rehabilitation
As well as gaining her Certified Status as a Strength & Conditioning Coach from NSCA